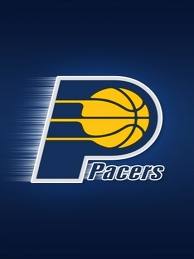 A last second effort from George Hill with .1 seconds left pushed the Pacers past a struggling Los Angeles squad.
Hill scored 19 points along with the clutch shot at the end, helping the Pacers pull off their third straight road win over LA. The Pacers had previously lost 11 consecutive regular season matchups against the Lakers since Staples Center opened.
Kobe Bryant, playing with the flu, produced another 40 point performance giving him a career 114 40 point games.
The Pacers won 79-77.
Indiana Pacers will take on the Sacramento Kings on Friday November 30th.
Tipoff @ 10:00 p.m. ET