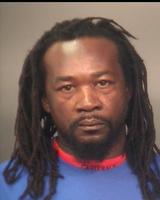 A Valley man accused of killing his estranged wife will stand trial on those charges on May 14th.
38 year old Enzert Lewis was in court Monday.
He is facing several charges in connection with the death of Allyson Elmi Lewis.
He body was found earlier this month along SR42 near the Vigo Clay County line.
Police say they found blood evidence in the Lewis's apartment and car.