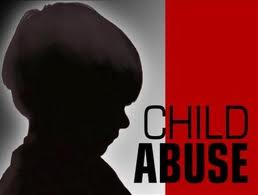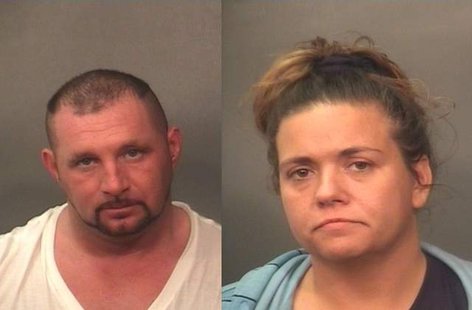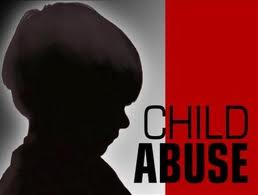 A Terre Haute couple is facing several charges for what is being called by police as one of the worst case of child abuse they have seen.
Police say that 39 year old Larry Russell, and 35 year old Nikki Russell, are being held on $100,000 cash bond and will be in court Wednesday.
Police report that they found a 17 year old male who was living in foster care with the Russell's, walking near 3rd street and 8th avenue with no shoes.
The boy told police that he and several other children had been tied up and that he escaped and was on his way to try and find help from police.
The 17-year-old weighed only about 93 pounds and had marks consistent with abuse.
There we also tales of denying the children food and pour urine on them to teach them a lesson.
It's unclear just how long some of these acts had been occurring.