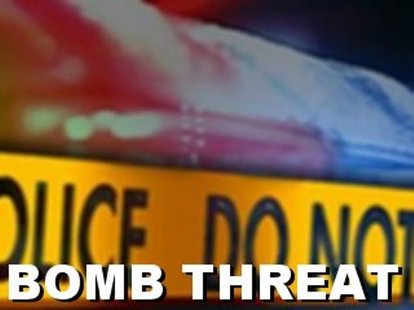 A Sullivan man has been arrested for allegedly making a bomb threat.
24 year old Randall Nichols is a student at Vincennes University.
The student allegedly mailed a series of bomb threats to the school.
No charges have been filed yet but that could change after the Knox County Prosecutor reviews the case.
The VU Office of the Dean of the Students is also reviewing the case to determine what course of action that the school might take.