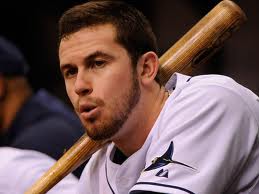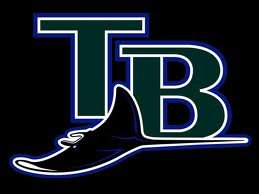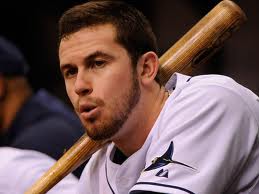 Evan Longoria will be a Tampa Bay Ray for the rest of his career.
Longoria, the slugging third baseman, reached an agreement with Tampa Bay on Monday signing a $136.6 million, 10-year contract that adds six guaranteed seasons and $100 million.
The agreement with baseballs three-time All-Star incorporates the remainder of Longoria's existing contract, which called for him to earn $36.6 million over the next four seasons.
This new deal includes a team option for 2023 that could make the deal worth $144.6 million over 11 years.