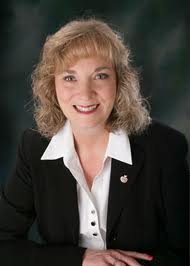 Indiana's new superintendent of public instruction, Democrat Glenda Ritz, said she can make some policy changes for the state's schools without needing the approval of the Republican-controlled General Assembly and governor's office, but she would like to work with the other side and not against them.
Some republicans including the new incoming governor said that they say their election as a mandate but not hers.
Ritz said she plans to do away with the pass or fail test for third-grade reading competency implemented by Bennett and that also applies to his emphasis on ISTEP-Plus standardized testing and the A-F grading system used to rate schools. Ritz said she's interested in working with Pence to implement his plan for added vocational and technical education in Indiana high schools. Ritz says that she wants to work with schools and not just tell them what to do.