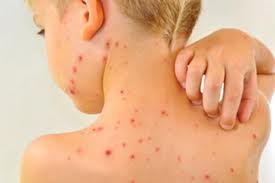 The chicken pox outbreak in Vigo County isn't over yet.
The Vigo County Health Department says that there are now 87 confirmed cases here in the county.
It's been a problem for the past month.
Officials are urging those that have not been vaccinated to get a shot to help prevent the further spread of the disease.