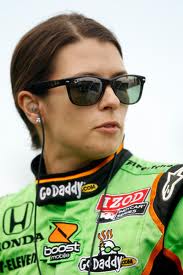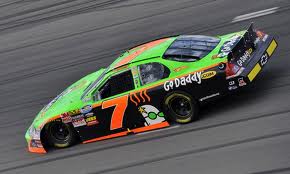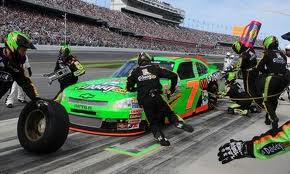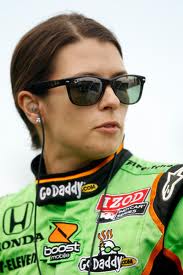 Only one day after Danica Patrick was named the NASCAR Nationwide Series Most Popular Driver, she posted on Facebook that her marriage with Paul Hospenthal has ended.
The two married in November 2005. Patirck, only 30, is 16 years younger than Hospenthal.
Patrick finished 10th in the 2012 Nationwide Series points standings for JR Motorsports, the best finish by a woman in any NASCAR series.
In 10 starts with Stewart-Haas Racing in the Sprint Cup Series, her best finish was at Phoenix where she finished 17th.
Patrick moves up to Sprint Cup full time in 2013.