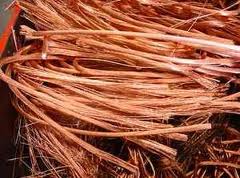 Douglas County authorities are investigating a string of copper burglaries at the Bryant Industries recycle yard on U.S. Highway 36.
Three times the facility was broke into and a total $15,000 worth of copper wire, sheets, and catalytic converters have been stolen.
They believe the thefts are connected to other recycle yard break-ins that have taken place in Champaign and Vermilion Counties.