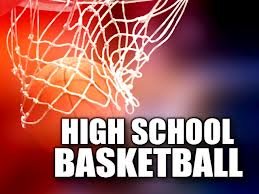 When your leading scorer gets into foul trouble and easy shots aren't falling through the basket, it's tough to win a basketball game. That's what plagued Terre Haute North Saturday.
Leading scorer Calvin Blank got himself into foul trouble and was limited in playing time every quarter. Blank put up 17 points, matching teammate Austin Lewis for teamleadership.
Fishers started out strong as they scored 14 points in the first quarter to take a 19-8 lead.
The Patriots were looking like their usual self late in the fourth quarter with back-to-back 3-pointers from Casey Vickers and twice cut the lead to five points but the Tigers got seven straight points to put the game away.
Terre Haute North lost with a final score 72-63.
Terre Haute North will visit Northview next.