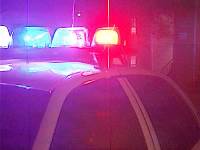 Terre Haute Police called out around 2 AM on a report of shots fired outside the Dew Drop Inn Tavern.
The bar is located in the 1800 block of North 19th.
Police say that there was a fight between a group of women.
Police say that witnesses tell them that up to six shots were fired but no one was hurt.
No arrests have been made.