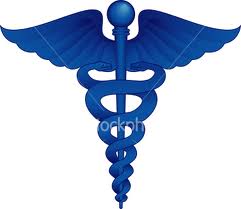 A report in today's Trib-Star says that there were four medical errors at Union Hospital in 2011.
In one case performed an anesthetic injection on the wrong body part, an object was left in a patient after surgery and there were two cases of pressure ulcers, sometimes called bed sores.
That's out of 27,000 admissions and 18,000 surgeries.
Its all in the 2011 Medical Errors Report released Monday by the Indiana Department of Health. The hospital says that they have already taken steps to correct problems.
Statewide, a total of 100 incidents were reported last year in hospitals and outpatient surgery centers, down from 107 in 2010.
There were 291 facilities in Indiana required to report, including birthing centers and abortion clinics. IU Health, which includes Methodist and Riley hospitals in Indianapolis, reported 14 incidents.