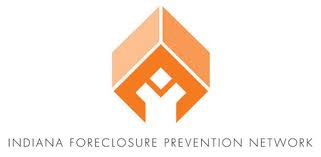 The Indiana Foreclosure Prevention Network says that they have expanded their unemployment bridge loan program, opening the door for more financial assistance to Indiana homeowners.
The program update coincides with the launch of their newly refreshed website, www.877GetHope.org.
Indiana's program, offers individuals who are unemployed through no fault of their own assistance in paying their mortgage while they seek employment.
The program also offers formerly unemployed individuals, who are now back to work, help catching up on their mortgage if they fell behind while unemployed.
There are allot of other changes to the program that could help many.
Interested homeowners should visit 877GetHope.org or call 1-877-Get-Hope (1-877-438-4673) to apply.