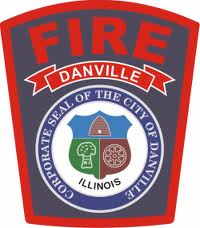 The Danville Fire Department is looking for ways to cut costs and make the department more efficient at the same time.
One way they are going to do this is by no longer responding to non-life threatening calls.
The hope is that this will prevent fire personnel from arriving at the scene for events that they are really unable to help with.