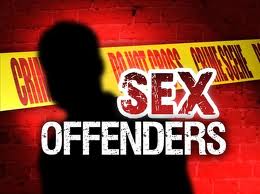 28-year-old Dustin R. Coleman of Paris has been convicted of predatory criminal sexual assault of a child and criminal sexual assault.
Coleman pled guilty in Coles County court to molesting a 6 and 9 year-old girls from Mattoon.
He admitted to police what he had done after the 6-year-old told the school nurse what was happening.
The conviction will net him 38 years in prison because the law states the two charges must be added together.