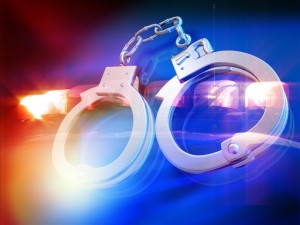 A follow up to a story from over the weekend where a Sullivan county resident chased a man who was trying to break into his home.
The resident stayed on the phone with State Police while chasing the suspect.
Police pulled over 50 year old Mark A. Dudley, of Sullivan,
Troopers found what was believed to be stolen items.
Police say that they believe that Dudley is also linked to two other residential burglaries in the Sullivan County area.