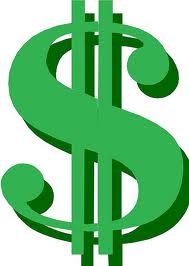 Vigo County taxpayers have less than two months to file a homestead verification form to continue to receive a property tax deduction.
The process to get home owners to fill out the pink-colored verification forms started back in 2010.
The forms have been mailed out with tax statements for the past three years.
The forms are required under a state measure aimed at reducing duplicate homestead property tax deductions.
In 2010, about 3,400 parcels in Vigo County were considered "questionable".
The county since has collected about $380,000 in back taxes/penalties from duplicate homestead deductions. Of the more than 60,000 property parcels in Vigo County, approximately 40,000 qualify.