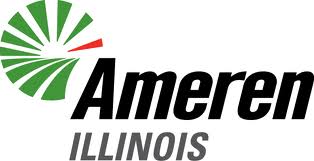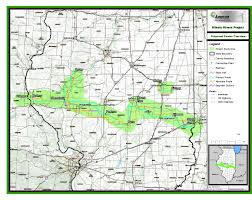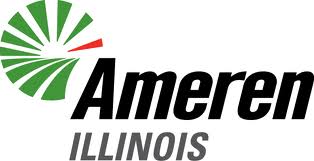 Many in Marshall are not happy about a proposed power line path.
One of the proposed paths of the Illinois Rivers Project by Ameren Energy takes a line of high voltage power cables right through Clark County and right through the backyards of the citizens who gathered last night in Marshall. On the other side of town at the same time as this gathering, the Marshall City council unanimously passed a resolution that called for the city council to oppose the project.
That is something several schools in the county as well as the farm bureau have already done.