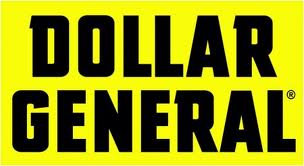 A change in zoning for a new Dollar General on the city's north side is voted down by Vigo County Commissioners.
The lot at 6753 Clinton Street is destined to stay empty a little longer. Harold Seifers, owner of the property up for re-zoning says the land is already zoned commercial and eventually a business will operate the lot.
The property is zoned C-1 which allows for a 5,000 Square foot business.
The Dollar General would have required a C-2 zoning of 10,000 square feet.
Now the search is on for a business that will fit into the space.
There are already eight Dollar Generals already exist in Terre Haute and one in West Terre Haute.