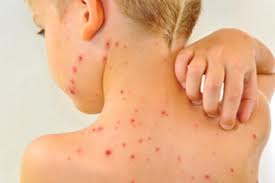 Chicken Pox problems aren't just for Vigo County Schools.
Now there is an outbreak of Chicken Pox at Montezuma Elementary in Parke County
There are eight reported cases at that school.
Shot clinics have been scheduled for both Montezuma and Rosedale Elementary today.
Officials say that about 140 students at the two schools need to be immunized. Officials say that they will be following the same state guidelines as schools in Vigo County, meaning that all students, faculty and staff — including those at Riverton-Parke Junior/Senior High — must be optimally immunized or they will be excluded for 21 days.