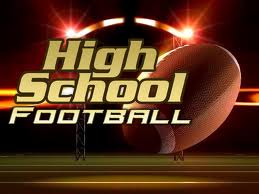 The Linton Miners will attempt to continue winning and keep their unbeaten season alive this Friday.
This Linton senior class is one of the most successful group in school history.
This senior class of Linton Miners have gone 43-8 overall with 3 sectional titles in the last four seasons.
The Miners will take on West Washington in their regional championship Friday night.