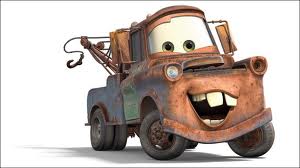 Parking problems at the Vigo County School Corp administration building downtown.
With the ISU School of business now right next door it seems that some folks don't understand that they lot is for those doing business with the corporation.
So far two cars have been towed from the lot at 686 Wabash Ave mainly because the lot has been so full that there wasn't room for employees.
Visitors are supposed to go inside and get a parking tag for the lot or they might get towed.
If you get towed it will cost you $100 to get your car back.
School officials said that they asked some students to leave the lot and not park there but they were ignored.