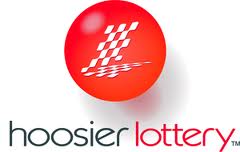 The Hoosier Lottery's new manager plans to launch a new advertising campaign in the spring as part of a business plan that calls for a significantly larger advertising budget.
The lottery spends about 1.5 percent of its sales revenue on advertising, marketing and promotions, but now the new company running the operation contends that it will need to spend more money to make more money.
The new company promises to bring the state income of $410 million by fiscal year 2017.
That would be 80-percent increase over the $227 million that the lottery reaped in the year ended June 30.