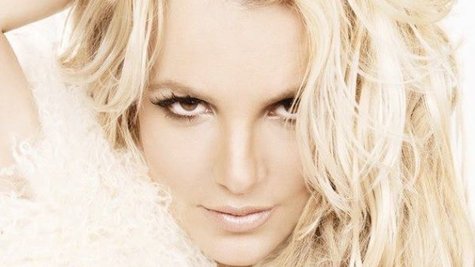 It's good news and not-so-great news for Britney Spears . Thanks to a real estate bidding war, Britney sold her luxurious Beverly Hills home for an extra million dollars above the asking price. What's less ideal is that the singer paid millions more for it when she bought it back in 2007.
Located in the Summit, an exclusive Los Angeles gated community, Brit-Brit's breezy Mediterranean style estate was recently listed for about $2.9 million, reports the website Realestalker . The house has a bit of a history, because that's where Britney suffered her infamous meltdown in 2008. She originally paid $6.75 million for the place back in 2007, and now it's been sold for $4.25 million.
Because Britney is still under a conservatorship, there's a chance the singer could make more money on the house when a judge reviews the sale price and considers any new offers. The 7,500-square-foot, five-bedroom, six-bath residence comes complete with backyard and swimming pool.
Until they purchase new digs, Britney and her fiance Jason Trawick , along with her sons Sean Preston and Jayden James , plan to rent, according to reports.
Copyright 2012 ABC News Radio