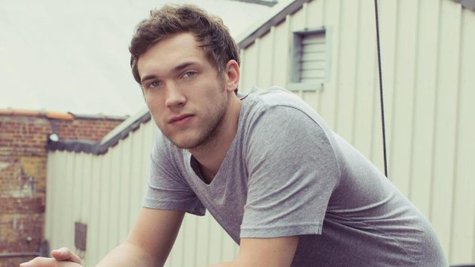 There have been plenty of male American Idol contestants -- winners and finalists -- who've scored hit singles, from Ruben Studdard and Clay Aiken , to Chris Daughtry , David Archuleta and David Cook , to Adam Lambert and Kris Allen . But reigning Idol champ Phillip Phillips is now the only one ever to notch a triple-platinum single.
According to Yahoo! Chart Watch , Phillip's debut hit "Home" has just passed the three-million-downloads mark. He now joins the three female Idol contestants whose songs have gone triple-platinum: Kelly Clarkson , Carrie Underwood and Jordin Sparks . For Kelly, it was "Stronger"; for Carrie, "Before He Cheats"; for Jordin, it was "No Air."
In addition to its great sales, "Home" has also reached #1 on six different Billboard charts, including Hot Digital Songs, Adult Top 40 and Rock Digital Songs.
Copyright 2012 ABC News Radio