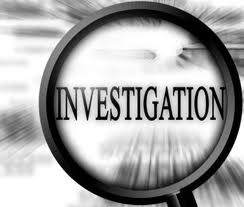 Indiana State Police are continuing their investigation into the shooting death of a Sullivan County man.
85 year old Lowell Badger was found shot to death inside his Merom home on December 8th.
State Police have interviewed over 80 people so far.
The interviews are not with suspects but ith anyone who might have information in the case.
No arrests have been made in the case and none is expected in the near future. A $25,000 reward for information leading to an arrest and conviction in the case remains in place.