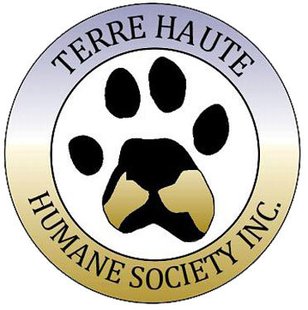 More than a half-dozen hungry and neglected animals will likely have a little better Christmas after being rescued from a Terre Haute home.
Officials say that charges of neglect are pending against the owner of the dogs, cats and rabbits that were rescued by Animal Control Officers.
One of the dogs taken, died from starvation. Now the Terre Haute Humane Society is working to make the animals healthy and to find them a good home for the New Year.
If you can help by adopting or just providing a donation to help with their care, contact the Terre Haute Humane Society.