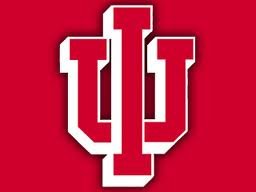 Butler hosted number 1 Indiana on Saturday and the unlikeliest player made the biggest shot of the game.
It was a great game overall as the lead bounced back and forth most of the second half.
But in overtime, even with three key players fouled out, the Butler Bulldogs made it work.
Alex Barlow, a 5-11 sophomore, came up with a big steal that led to a go-ahead 3-pointer late in overtime and then won the game with a floater off the back of the rim.
The miracle shot from Barlow gave Butler an 88-86 win over Indiana and a school first win over a number 1 ranked opponent in five tries.
IU will take on Mount St. Mary's December 19th.
Tipoff @ 7 p.m. ET.