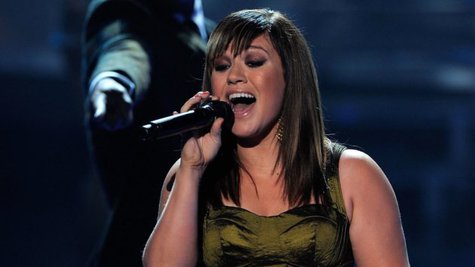 Some of music's fiercest females -- and a few dudes -- will gather in Los Angeles this Sunday for the latest installment of the all-star concert event VH1 Divas . This year's show will pay tribute to dance music, with a special focus on the two fabulous divas we lost this past year: Whitney Houston and Donna Summer .
Adam Lambert will host the show and perform, along with a lineup that includes Kelly Clarkson , Jordin Sparks , Natasha Bedingfield , Demi Lovato , Miley Cyrus, Ciara , Kelly Rowland -- and Pitbull . Also making appearances: Kelly Osbourne , Brandy , NeNe Leakes , L.A. Reid , Glee's Amber Riley and Elisha Cuthbert .
As always, proceeds from VH1 Divas will benefit VH1 Save the Music Foundation, which is dedicated to keeping music education alive in U.S. public schools. The official after-party, hosted by Jordin, will also benefit the cause. Over the years, VH1 Save the Music has provided over $49.5 million worth of new musical instruments to students in nearly 2,000 public schools nationwide.
VH1 Divas airs live on VH1 Sunday at 9 p.m. ET. The red carpet will be live streamed on Divas.VH1.com starting at 8 p.m. ET.
Copyright 2012 ABC News Radio