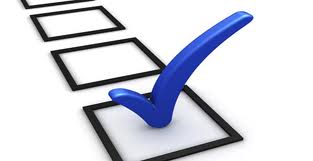 The 2012 Hoosier Survey done by the Bowen Center for Public Affairs at Ball State University has revealed some interesting opinions among state residents.
The survey found that found that 53 percent of Indiana residents think possession of small amounts of marijuana should be treated like a traffic violation rather than something more serious.
Hoosiers are evenly split on their opinion of same-sex marriage, with 45 percent for and against, and 54 percent are against putting a ban on it into the Indiana Constitution. The survey shows that 64 percent want the state to spend its surplus revenues on education and job-creation instead of a tax cuts and while the Legislature has moved to put more limits on abortion, the survey found that 52 percent of those surveyed want abortion kept legal in most or all cases.