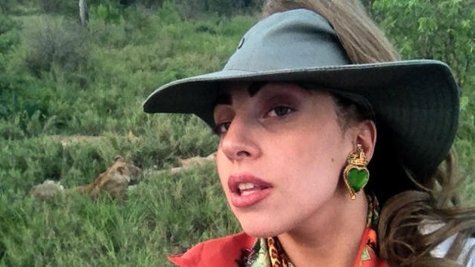 You can add this latest tidbit to the list if similarities between Lady Gaga and Madonna . Like Madonna, Gaga is reportedly being investigated by conservative politicians in Russia following her performance in St. Petersburg last Saturday.
The U.K. newspaper The Guardian quotes Russian media in reporting that Gaga may be investigated for speaking out in favor of gay rights during her weekend show. The man behind the threat is Vitaly Milonov , who authored a law that forbids so-called "homosexual propaganda" in Moscow.
It's not an empty threat. Last month, Madonna was tried in absentia for the same reason, following her St. Petersburg concert last summer. However, a judge threw out the case.
Copyright 2012 ABC News Radio