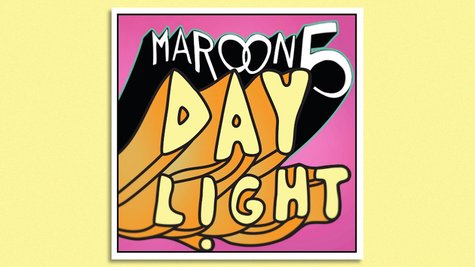 The fans are the stars in the new video for Maroon 5' s song, "Daylight."
The video, which premiered on E! online , states right up front what it's about, declaring "In 2012, Maroon 5 asked the world for help to create something special for the song 'Daylight.' People from all over the world came together. And this is the result. We call this, The Daylight Project.'"
What follows is a nearly ten-minute video comprised of literally hundreds of clips of fans -- singing along to "Daylight" and sharing their thoughts and feelings, hopes and fears about their lives and the world.
"Daylight" is from Maroon 5's latest CD, Overexposed .
Copyright 2012 ABC News Radio