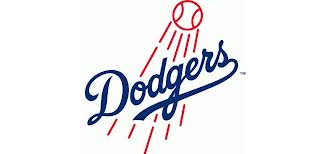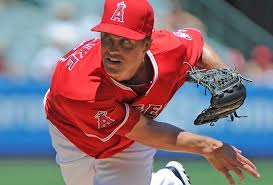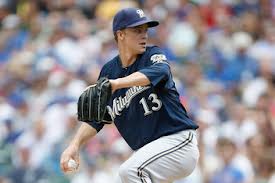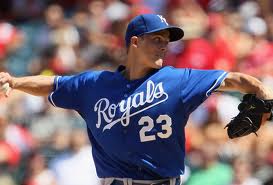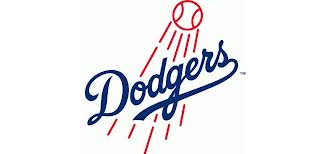 The Los Angeles Dodgers made a big offseason move yesterday.
The Dodgers signed Zack Greinke to a Six-year contract worth approximately $147 million.
Greinke's new deal is the largest ever for a right handed pitcher.
Greinke won the Cy-Young Award in the 2012 season finishing with a 15-5 record, a 3.48 ERA and 200 strikeouts. He split the season between the Milwaukee Brewers and Los Angeles Angels.