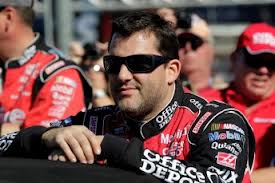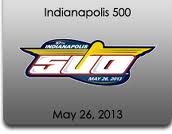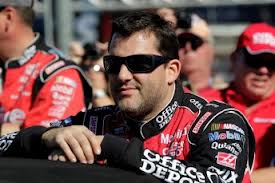 Tony Stewart says he will not race in the Indy 500 next year.
Last week in Las Vegas at the NASCAR Sprint Cup presentation, Roger Penske offered Tony Stewart the opportunity to race one of his cars in the Indy 500 in 2013.
Stewart says he will not accept the offer, at least for now.
He says he will not do it this year but he may take Penske up on the offer in the future.
Penske-owned cars have won the Indy 500 15 times.
Keselowski, NASCAR Sprint Cup Champion for Penske, spoke out on twitter saying he'd like to try a double, the Indy 500 and Coca Cola 600 in the same day, and hopes Roger Penske would talk to him.