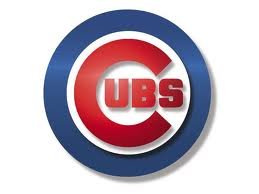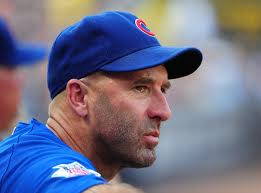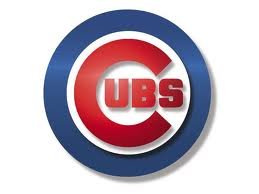 Don't worry, it wasn't fatal, but Cubs manager Dale Sveum was accidentally hit in the ear with shrapnel while recently hunting with good friend Hall of Famer Robin Yount.
The two guys were hunting quail in Arizona.
Yount bagged a bird and Sveum was hit in the back of the right ear by the spray pattern of the 6-shot.
Sveum didn't receive stitches.