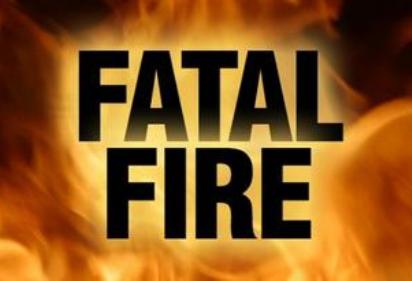 A Clinton man is dead after an early morning house fire Monday.
The fire occurred in the 300 block of South Walnut about 2 am.
83-year-old Doug Flemming died in the fire.
His brother received second degree burns while another man that was in the home was treated for smoke inhalation.
The cause of the fire is still under investigation.