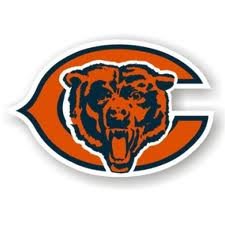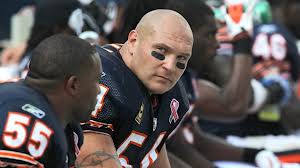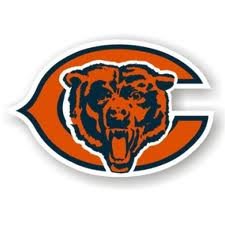 Chicago Bears linebacker Brian Urlacher could miss the rest of the regular season because of a hamstring injury.
Doctors have told Urlacher he could be out 2-4 weeks.
Urlacher showed poor coverage on the second-to-last snap of Sunday's overtime loss to Seattle but insists he expects to be 100 percent ready for the postseason, if they make it.
The Bears only remaining home game is against the Packers and then on the road against Arizona and Detroit.