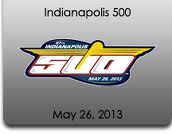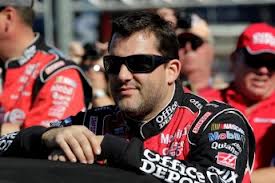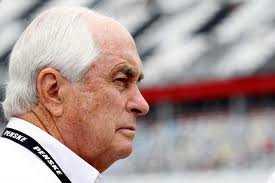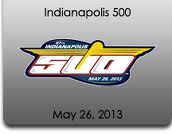 It's always been Tony Stewarts dream to win the Indianapolis 500 and Roger Penske will give him a car if he wants to race in 2013.
Twice Friday night at the NASCAR awards presentation Penske offered Stewart the chance to enter next year's race and has since insisted he is serious about the opportunity.
Penske owned cars have won the Indianapolis 500 15 different times. Most recently HelioCastroneves won for Penske in 2009.
Smoke, a three-time champion, has twice attempted to race both the Indy 500 and NASCAR's Coca Cola 600 on the same day.
In 1999 he was ninth at Indy and fourth at Charlotte In 2001 he was 6th at Indy and third atCharlotte.
Stewart hasn't tried the 500 since but has won the Brickyard 400 twice.
He has run the Indy 500 five times, won the pole as a rookie in 1999 and led 44 laps before his engine failed. His best finish in Indy was fifth in 1997.
Tony Stewart racing in the Indy 500 would be good for IndyCar, and Penske could help pull it off.