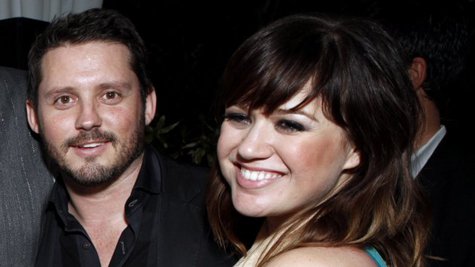 While Kelly Clarkson has been telling everyone that she and her boyfriend Brandon Blackstock will be heading down the aisle one day, she insists that she doesn't want to rush to the altar.

Speaking to Extra , Kelly points out that she and Brandon have only been going out for eight months. "We're totally in love and we will totally probably get married but there's so many things involved," says Kelly. "He works so much, I work so much...he's got two kids and I love them, but you wanna make sure everybody's cool with the transition."

She laughs, "Everybody keeps pushing me! So, no...don't rush, for lack of a better [term]."
Copyright 2012 ABC News Radio