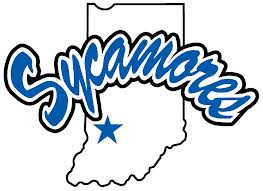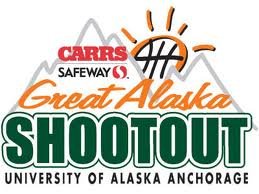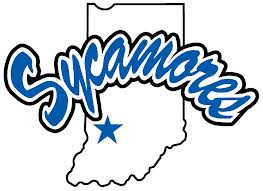 The Sycamores men's basketball team is scheduled to play in the 2013 Great Alaska Shootout.
The tournament consists of 7 other teams including Iowa, TCU, Tulsa, Harvard, Denver, Pepperdine and Alaska Anchorage.
Coach Lansing has also confirmed the Sycamores will play three-game series against Purdue and Butler. Those series will start in the 2014-2015 season.
In the Purdue series Indiana State will play two games in Lafayette and one at the Hulman Center.
In the Butler series the Sycamores will play one at Butler and two at the Hulman Center.