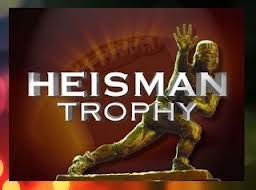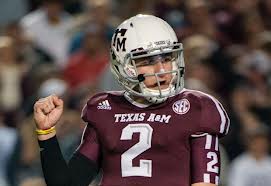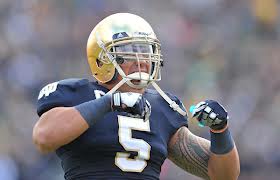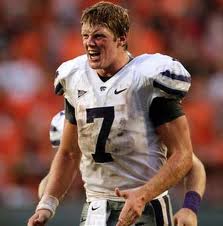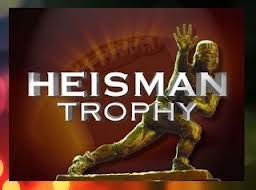 The 2012 Heisman finalists have been announced.
The three finalists are Johnny Manziel, the redshirt freshman from Texas A&M, Manti Te'o, linebacker from Notre Dame, and Kansas State quarterback Collin Klein.
Manziel is the favorite to win the trophy and could become the first freshman to win the award.
He is nicknamed Johnny Football, Manziel put up huge numbers this year with an SEC record 4,600 yards of total offense including 1,181 rushing yards.
He zoomed to the front of the Heisman list on November 10th when he threw for 253 yards and two touchdowns and ran for 92 yards as the Aggies upset then No.1 Alabama 29-24 in Tuscaloosa.
Only one player has won the Heisman at Texas A&M, halfback John David Crow in 1957.
Three sophomores have won the award, Tim Tebow 2007, Sam Bradford 2008 and Mark Ingram in 2009.
The best a first year player has done is second, Adrian Peterson finished runner up to Matt Leinart in 2004.