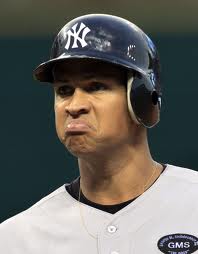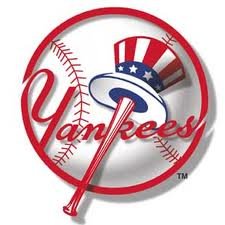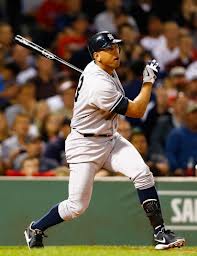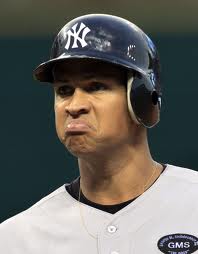 Alex Rodriguez will miss most of the first half of the 2013 season.
He is expected to undergo a second hip surgery in January.
Rodriguez will have orthoscopic surgery on his left hip to repair a torn labrum, bone impingement and correction of a cyst.
Recovery time for this type of surgery, 4-6 months.
A significant blow to the Yankees, A-Rod will turn 38 next season and is owed $114 million on his current contract through 2017.
The Yankees state this surgery will be similar but not identical to the procedure he had in 2009 on his right hip.