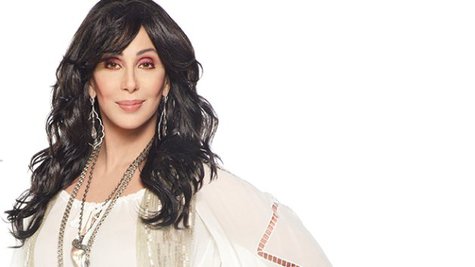 Cher's new studio album -- her first since 2001's Living Proof -- was supposed to come out this year, but it's now been pushed to 2013. Specifically, March of 2013, according to Billboard .
Billboard reports that a top executive at Cher's record label, Warner Bros., confirmed that information, and said the new disc will be among a bunch of early 2013 releases, including discs by Josh Groban , Michael Buble and the Goo Goo Dolls .
Cher's new album is set to include a duet with Lady Gaga and at least one song written by Pink .
The diva has so far previewed one song from the album: the dance track, "Woman's World." Cher tweeted that she hopes the video for the song will be out December 22.
Copyright 2012 ABC News Radio