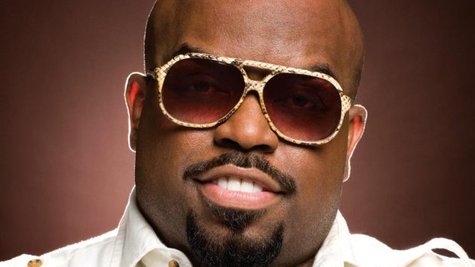 Cee Lo Green has been tapped to perform at the Billboard Music Awards in Las Vegas next month. Justin Bieber , Carrie Underwood , LMFAO and The Wanted were previously announced as performers for the ABC telecast, airing May 20.
Cee Lo, a nominee in two categories, will have a tough time topping his performance at last year's ceremony. He played "Crazy" and "Forget You" on a piano, which at one point was raised into the air and given a 360 spin.
Cee Lo launches his Loberace show in Vegas in August.
Copyright 2012 ABC News Radio