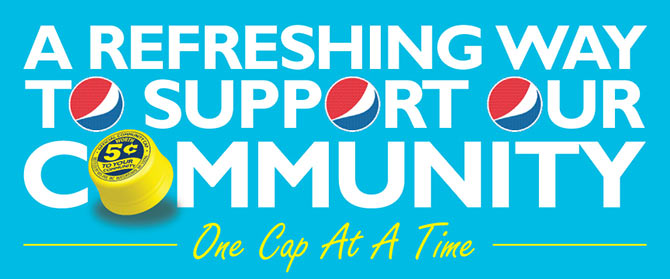 Community Caps are back in The Wabash Valley and this year 100.7 Mix-FM, Pepsi, WTWO, WAWV, and FS The Magazine are teaming for a refreshing way to support our community!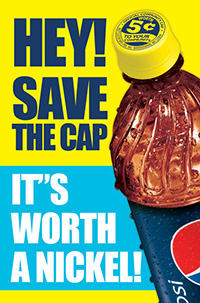 EVERYTIME you buy a Pepsi product with a Yellow cap, SAVE IT!!!
Every cap will be worth 5 cents for you favorite local charity.

Show the charity of your choice a little extra love! Select which charity you would like to receive an additional cap donation courteous of Pepsi!
The top two voted on charities will receive $75.00 worth of caps and the following top 6 will get $50 worth of caps.