So it's pretty common to record love making and watch it back now days. But to do it to your own songs? Maybe. Maybe not. You be the judge...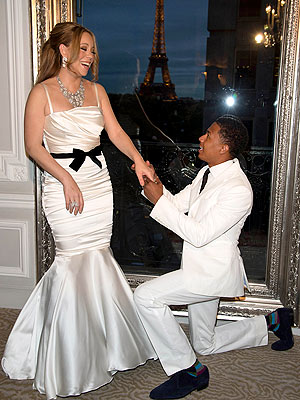 In an interview with Howard Stern earlier this morning, Nick Cannon admitted that he and Mariah Carey "make love" to her music! He even said that when she's not home he "helps himself" to her song "Hero".
Annnndddd now that ruined her music for me. Forever. Ever. Ever. And ever.