The producers of "The Bachelor" are trying HARD in the commercials to make you think Sean is gonna come to blows with one of the remaining girl's ex... but it's NOT what it appears! KEEP READING for all the spoilers for tonight's episode!
Episode 8: Hometowns (4 down to 3)
Lindsay Yenter (Fort Leonard Wood, MO) (Filmed 3rd)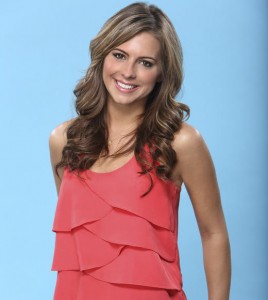 Desiree Hartsock (Newport Beach, CA) (Filmed 4th)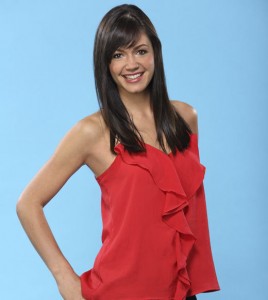 Catherine Giudici (Seattle, WA) (Filmed 2nd)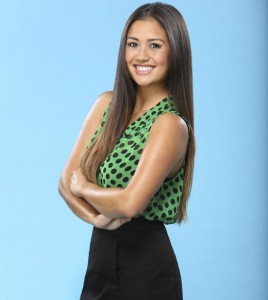 AshLee Frazier (Houston, TX) (Filmed 1st)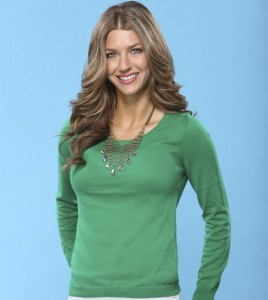 Added from 12/17 post: Here's the extended promo for Sean's season:
The biggest "jaw dropper" in that promo is the clip of Desiree answering the door at home, a guy comes in telling her that he loves her, her saying she doesn't know what to do, and the guy and Sean kinda getting into it. Leading into that clip, you hear voiceovers of girls talking about "She said that there were other men," and, "She has a boyfriend." I can tell you now that the clip of Desiree is a complete mislead. That's actually Desiree playing a prank on Sean (after he played one on her in their first date at the art gallery), and it's just a friend of hers she asked to pretend he was an ex-bf and barge in to her hometown date. So no, Desiree does not have a boyfriend back home and that was all an act.
The prank must not go over well since....
Rose Ceremony elimination: Desiree Hartsock
To see who the overall winner is, check out my blog from Jan 7th
OR Read more at http://realitysteve.com/2012/12/12/the-bachelor-sean-spoilers-episode-by-episode-2/#RKKaqIir8woEzQlG.99