Here are my stories fro today's "Sip on This"
According to a new survey by Tostitos, two out of five Americans under age 35 have double-dipped a chip. Nearly half of men have done it . . . while only one in three women admit to it. 54% of people say that if they see someone else double-dip, they'll stay away from the dip for the rest of the party. But 22% will use it as an excuse to double-dip themselves.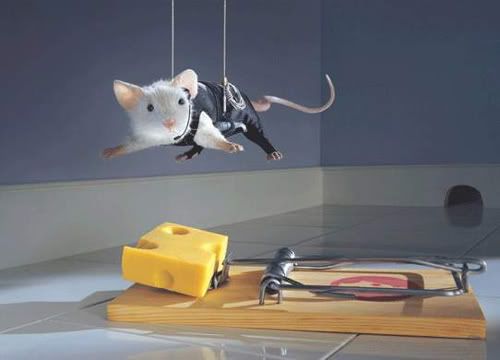 On Wednesday, a 47-year-old man in Kentucky wanted to pull a "Mission: Impossible"-style robbery at a department store. His plan was to drop through the ceiling tiles to rob the place, and he did . . . only he did it at 1:00 P.M. when the store was OPEN. He was arrested for burglary.