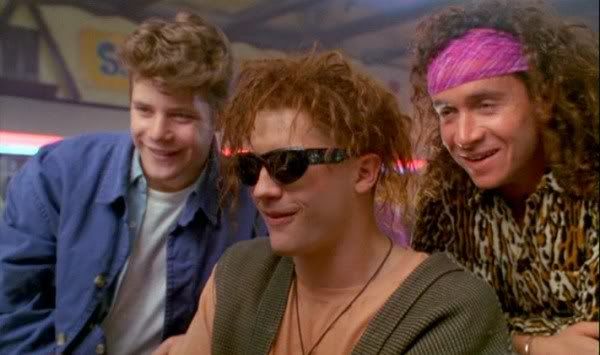 And usually it never ends the way they think it's going to. It sounds like something out of a movie but apprently there is a scientist at Harvard that is seeking a woman to give birth to a Neanderthal baby...I told you.
Professor Church of Harvard Medical School is one of the world's leading geneticists and believes his Neanderthal bone-sample analysis is now complete enough to reconstruct their DNA.

Professor Church's plan is to create artificial Neanderthal DNA based on the genetic code found in bone samples, then put this DNA into stem cells.
These cells would then be injected into a human embryo in the early stages of life, and would be strong enough to steer the embryo's development along Neanderthal lines rather than Sapien.

After a few days growing in a laboratory the 'neo-Neanderthal' embryo would be implanted into the womb of the surrogate mother.
Any volunteers?