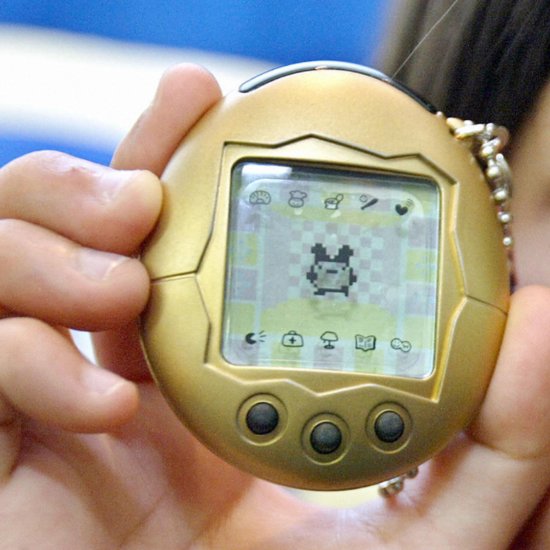 Yeah that's right, I said TAMAGOTCHI! For those of you who squealed in excitement at the mention of the name, you will be happy to hear about this news.
The small egg computer will be reincarnated as a soon-to-be-released app for iOS and Android called Tamagotchi L.I.F.E. (which stands for Love Is Fun Everywhere).
This week, the Tamagotchi blog released a sneak peek of the new app, and there is a good mix of features old and new. Users will be able to play a series of minigames with their virtual pets, unlock mobile wallpapers, and play in "Retro Mode."
Nothing like cleaning virutal poop off your shoe everyday right?! This will bring the addiction to a whole new generation of kids. Do you think they will enjoy it as much as we did?